Rental, sales and service of cranes
RENTAL
We have modern equipment for the most demanding projects. Our experience is the added value of each investment.
SALES
We offer tested equipment of proven manufacturers. We provide comprehensive services from consulting and installation to commissioning.
SERVICE
Our service technicians have years of experience and knowledge supported by training at the largest crane manufacturers. We work quickly and efficiently to ensure continuity of work.
WE AIM HIGH

We operate in the market of tower cranes for over 23 years, providing services relation to the rental, sales and maintenance of tower cranes.
Our company, in addition to tower cranes, offers also mobile cranes, cargo and passenger lifts (elevators) and domestic transport.
We currently have:
146 tower cranes located in Poland, EU and

Scandinavian countries

,
6 mobile cranes, 40 to 250 tons,
11 construction cargo and passenger cranes,
3 transport sets,
Baskets for people transport,
Additional equipment: slings, radios, switchboards, traverses – a wide range of accessories for all types of tower cranes.
We are the exclusive distributor of TEREX in Poland
Rental, sales and service of cranes

Service and replacement parts
service, parts for all types of cranes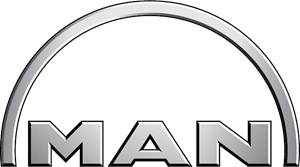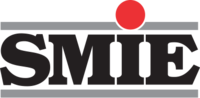 CORLEONIS S.A.
Kazimierska 150
84-230 Rumia
NIP: 588-215-80-64
REGON: 220155011
KRS: 0000957206
BDO: 000491101
Office Rumia
84-230 Rumia
Office Warsaw
ul. Odlewnicza 5
03-231 Warszawa
(access from Żołnierzy I Dywizji Wojska Polskiego Street)